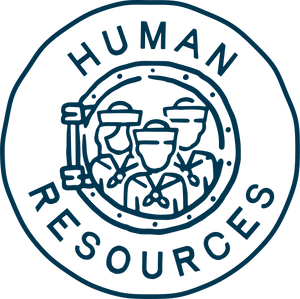 Human Resources Coffee Club
If you regularly provide coffee for any group that likes to stay caffeinated, Human Resources is for you.

Perfect for:
The break room
The teacher's lounge
The kitchenette in your WFH shed
Your kitchen, because you just drink a lot of coffee! 
Weekly or monthly staff meetings
Basically, any regularly occurring event where free coffee would be appreciated
We can ship as little as 2 lbs every four weeks, up to... however much you need, every week, in bags of 2lbs or 5 lbs. Email us at order@eastpole.coffee for guidance on how much to sign up for, or with any other questions you have.
Like our other clubs, Human Resources is "Roaster's Choice," meaning the coffee you receive in each shipment will vary depending on what's in season, and to provide you with a wide range of origins, varietals and flavor profiles. For more information or to request a specific type of coffee, contact us at order@eastpole.coffee. 
Shipping is included!