El Regalito
When will my coffee ship?
X
| | |
| --- | --- |
| | |
| | Arturo and Vielmann Villatoro |
| | 12 oz. retail bag, 2 lb. bag, 5 lb. bag |
| | |
| | 1,600 meters above sea level |
| | |
| | |
| | Brown Sugar, Caramel Apple, Fig |
---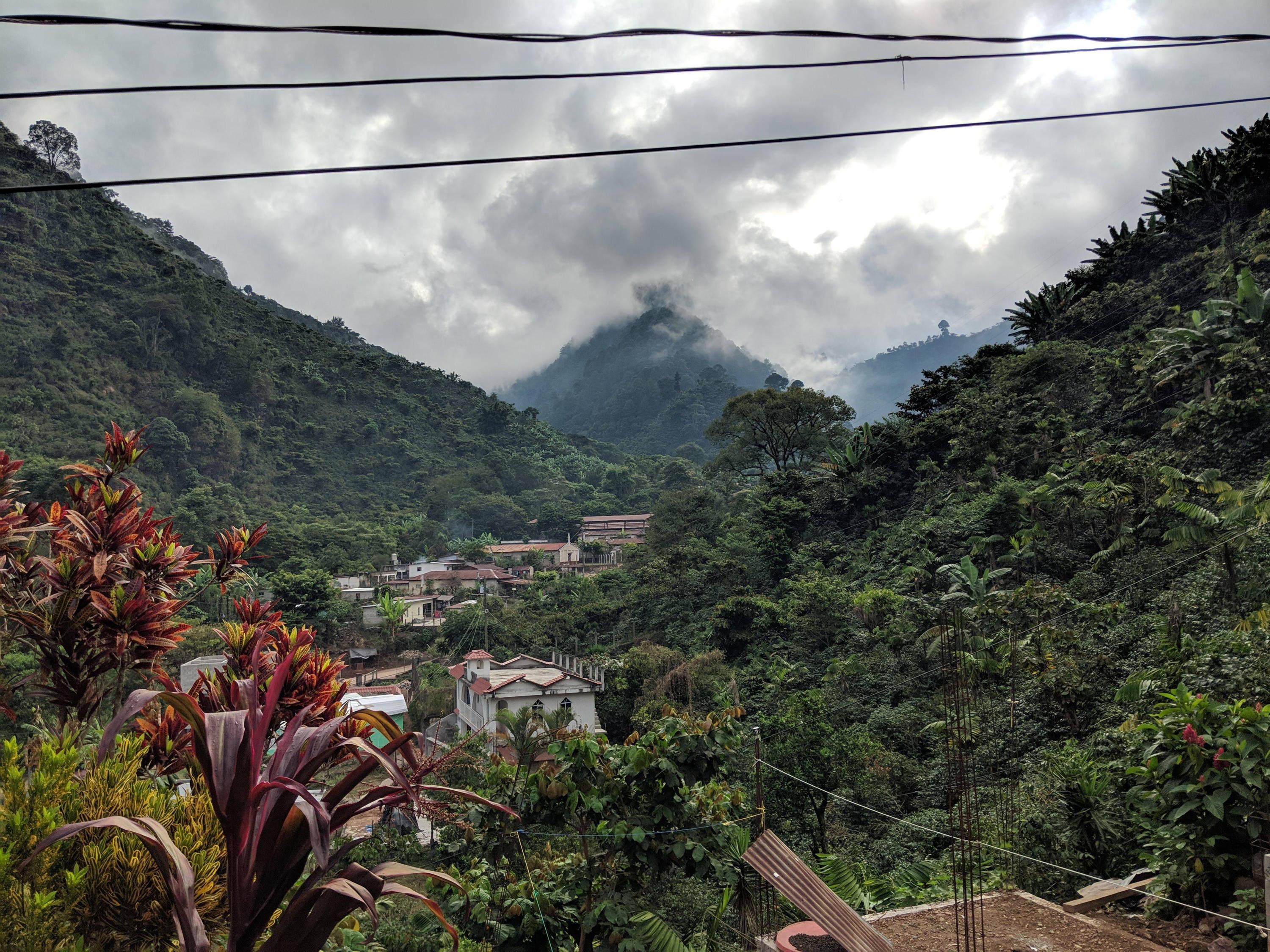 Finca Los Angeles is on the west side of the village of Hoja Blanca in Huehuetenango, almost visible down the valley to the northwest. Rising from 1525 to 1800 MASL, Arturo's lots exist on two sides of a sheer ridgeline. Mature Chalum, Mandarín, and Capulin trees rise at angles, providing afternoon shade for the Bourbon, Caturra, and Maragogype plants below. Pure mountain spring water is used for processing their coffees.
The land is managed by Arturo's son Vielmann Vides Villatoro Castillo, an enthusiastic farmer. For eleven years he lived in California working as a fruit picker, before deciding it was time to return to Cuilco to be with his father, and to care for the farm. Soon after returning, Vielmann bought more land to grow coffee, and built more drying patios and worker housing. Along with his wife and three siblings, the family looks forward to leaving the land and legacy to their beloved children.