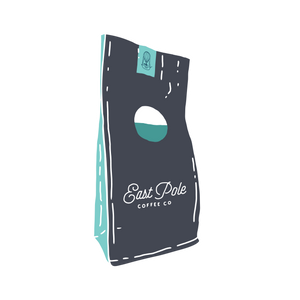 La Reserva Chiroso
When will my coffee ship?
X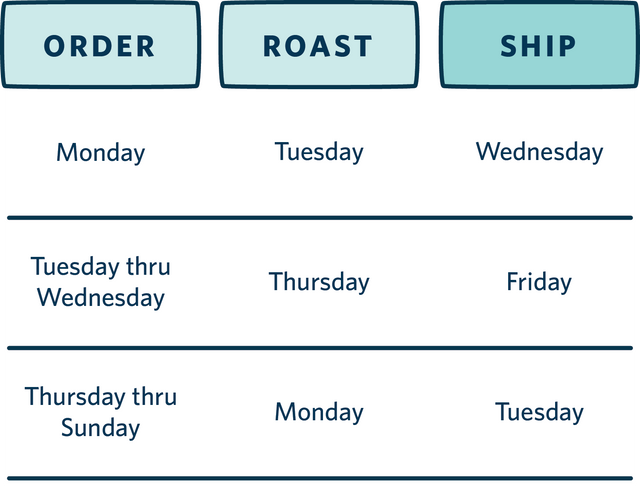 | | |
| --- | --- |
| | |
| | |
| | 12 oz. retail bag, 2 lb. bag, 5 lb. bag |
| | |
| | 2,700 meters above sea level |
| | |
| | |
| | Honeydew Melon, Tropical Fruit, Green Grape, Baking Chocolate |
About the Producer:
Located in Ciudad Bolivar, Antioquia, La Reserva exemplifies the duality of coffee farming: the difficulties but also the potential. The 400 hectare farm is split between two areas, and nearly half the land is within a protected nature preserve, home to a wide diversity of plants and animals, including the endangered Andean Bear. The other half of the land has seen its fair share of challenges, and the previous owners were unable to maintain it due to insufficient profit from low coffee prices.

The land has now been taken over by a pioneering farmer, Juan Felipe, who looked past the abandoned plots and saw the teeming potential for specialty coffee. Noticing the fertile lands and high altitudes, between 1,800 m.a.s.l. and 2,700 m.a.sl., Juan took the initiative to breathe new life into this beautiful farm.

In its first years of focused specialty production, the coffees from La Reserva are already showcasing the depth and diversity of its land. Consisting primarily of Caturra and Colombia varieties, the coffee possesses pronounced citrus fruit character, natural sweetness, and pleasantly creamy body.


About the coffee:
The lactic process takes place during fermentation and adds body and mouthfeel to the coffee. Honey process is a hybrid between washed and natural, where farmers remove the outer skin of the cherry but leave the mucilage on to dry. Chiroso is a varietal that is largely undiscovered and is one of our favorites!