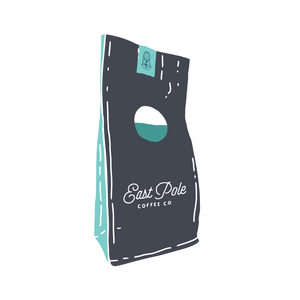 La Alma
When will my coffee ship?
X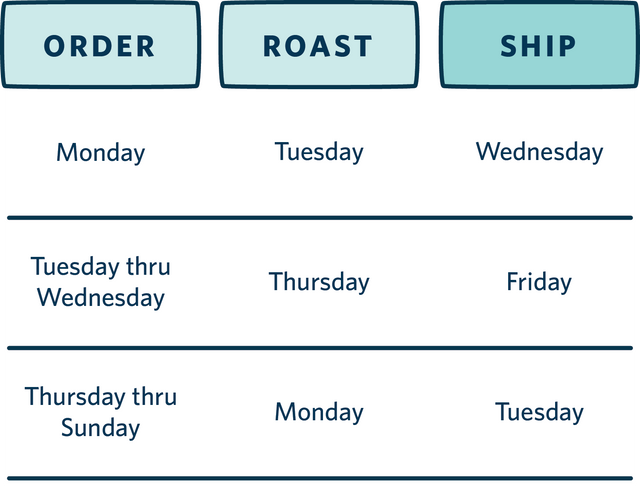 | | |
| --- | --- |
| New Column | New Column |
| | |
| | 12 oz. retail bag, 2 lb. bag, 5 lb. bag |
| | |
| | 1,500 meters above sea level |
| | |
| | |
| | Dark chocolate, plum, brown sugar |
La Alma is a blend of coffees from different farmers in Huehuetenango scoring 84 or above that have a lot of soul ("alma"). These coffees may go unnoticed on their own but they make up the majority of the coffee we drink on a daily basis. This blend is the heart and soul of so many farmers in Guatemala and we at East Pole are happy to roast their coffee and share it with you.
Our friends at Onyx Importers use this coffee as an impactful initiative for change. Every pound of Alma sold, $0.05 goes directly to their partners at Habitat for Humanity Guatemala to support their Smokeless Stove Program. These clean stoves impact families for decades by increasing indoor air quality and wood-fuel efficiency, while decreasing cooking time. From the 2021 crop Alma sales alone, 42 families were able to receive a new stove.