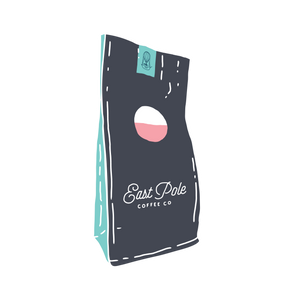 Mustefa Abalulesa
When will my coffee ship?
X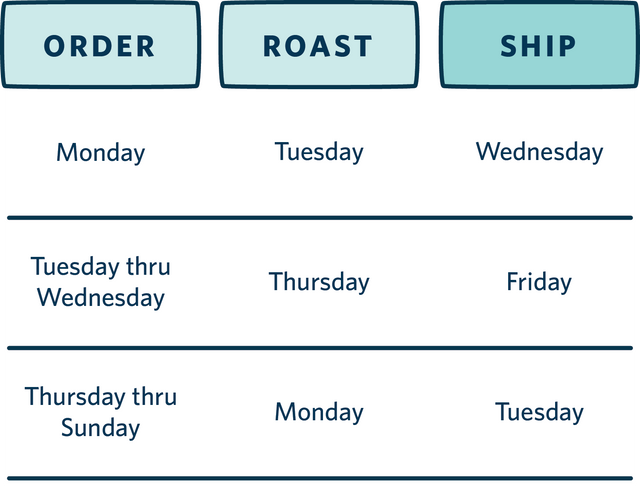 | | |
| --- | --- |
| | |
| | |
| | 12 oz. retail bag, 2 lb. bag, 5 lb. bag |
| | |
| | 2,100 meters above sea level |
| | |
| | |
| | |
Mustefa Abulesa and his brother operate two farms called Koye and Chanko outside of Beshasha in Agaro. The land was originally a jungle that served as a hideout for their father, a guerrilla fighter against the Derg, the oppressive military group that controlled the Ethiopian government in the 70s and 80s. Failing to capture him and having lost soldiers in their attempts, the government offered the local community a bounty for his capture.
Toward the end of his life as his health was failing, he offered to let his closest friend tell the government he had killed him so that he could claim the bounty. He died in 1977 when Musa (the elder brother to Mustefa) was two years old.
As part of the government's subsequent amnesty and reconciliation program, it gave the land to the brothers and their mother which is now home to this terrific coffee.