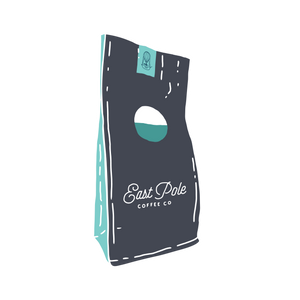 San Agustin Loxicha
When will my coffee ship?
X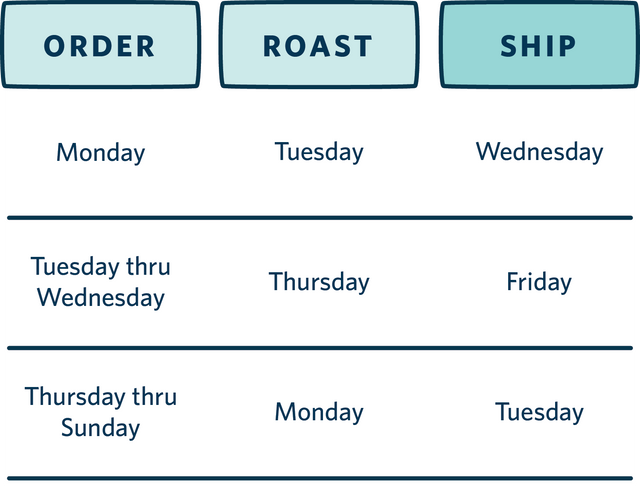 | | |
| --- | --- |
| | |
| | |
| | 12 oz. retail bag, 2 lb. bag, 5 lb. bag |
| | |
| | 1,800 meters above sea level |
| | |
| | |
| | Granny Smith Apple, Nougat, Raisin |
A second generation coffee farmer, Casimiro and his wife Reyna Petronila Luna farm 20 hectares just outside San Agustin Loxicha, a community growing both coffee (known for its malic apple and pear notes) and avocados to further support the community's finances.
Their older children support the farm, and have helped make some changes to the family's processing, specifically cherry pulping and fermentation hours, in order to increase both quality and sustainability. In the off-season, Casimiro Garcia and his family have another art: they work as blacksmiths. Everything they do, they do as a family, supporting each other and bringing new knowledge to the table. Casimiro's two sons Omar and Gerson have taken on more of a leadership role on the farm and also work with neighboring producers to improve their quality, collecting and processing parchment and cherries when available.