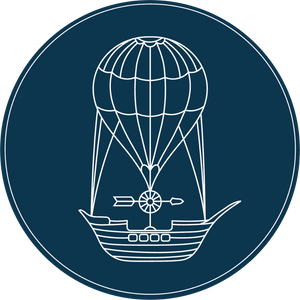 East Pole Electronic Gift Card
Gift cards are delivered by email.
Enter your email address at checkout and you'll receive a receipt and a separate email containing the gift card redemption code. Simply forward the gift card email to the lucky recipient, and they can start shopping right away!

Note: This gift card will only work for purchases made on our website. For electronic gift cards that can be redeemed at our two coffee bar locations in Atlanta, click here.