A roastery and coffee bar from Atlanta.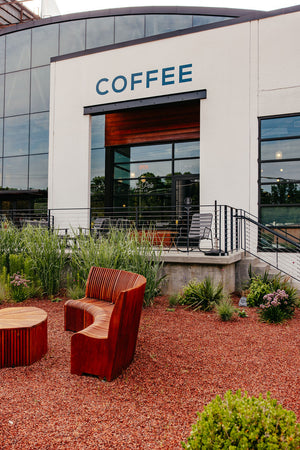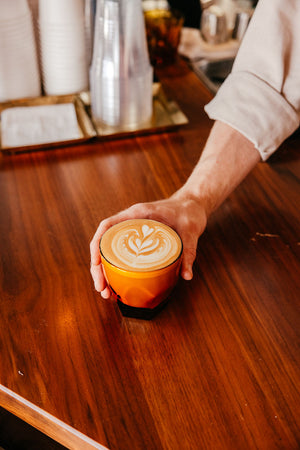 A wholesale partner who will make your job easy.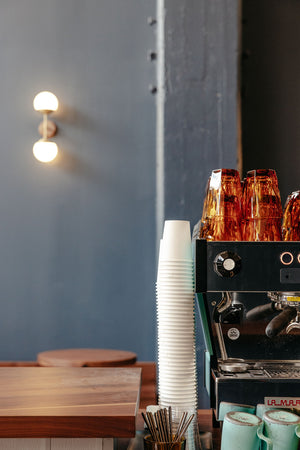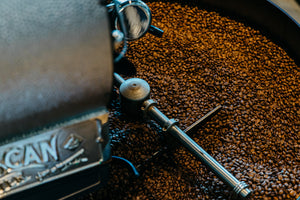 Whether coffee is the centerpiece of your business, just something to keep your employees chipper and working, or a total afterthought, know this: East Pole is here to make your life easier and, maybe, more delicious.
Learn More