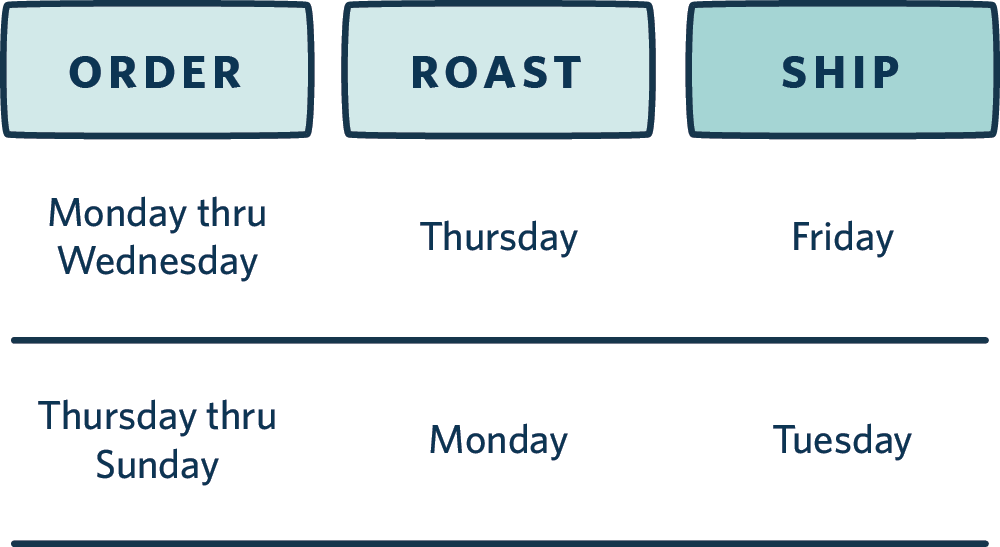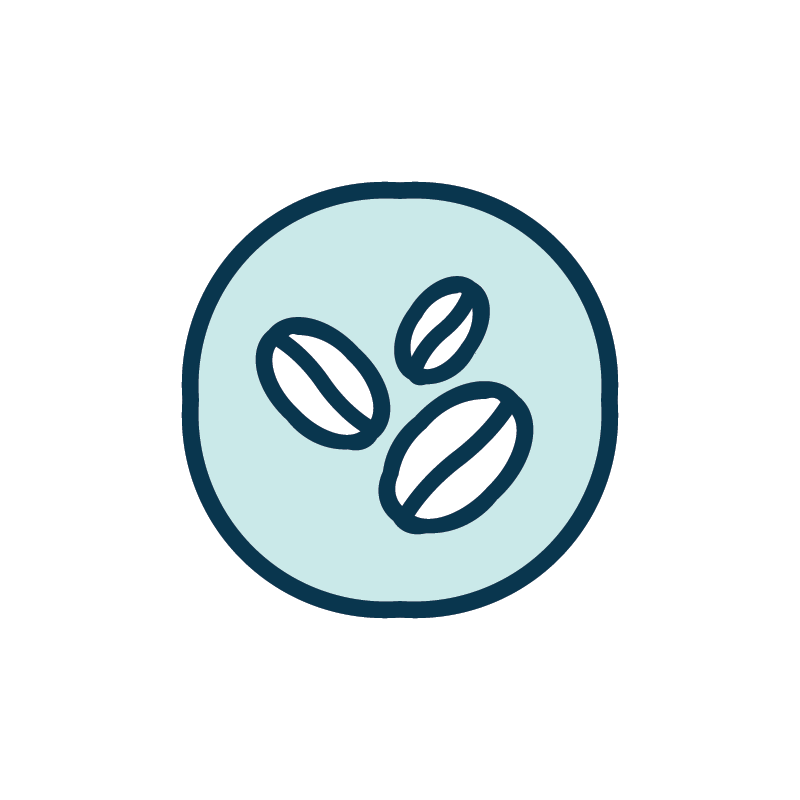 When will I receive my order?
Once we ship your order, how quickly you'll get it depends on which shipping service you select at checkout, USPS or UPS. Most metro Atlanta customers get their order in one business day regardless of the shipping service.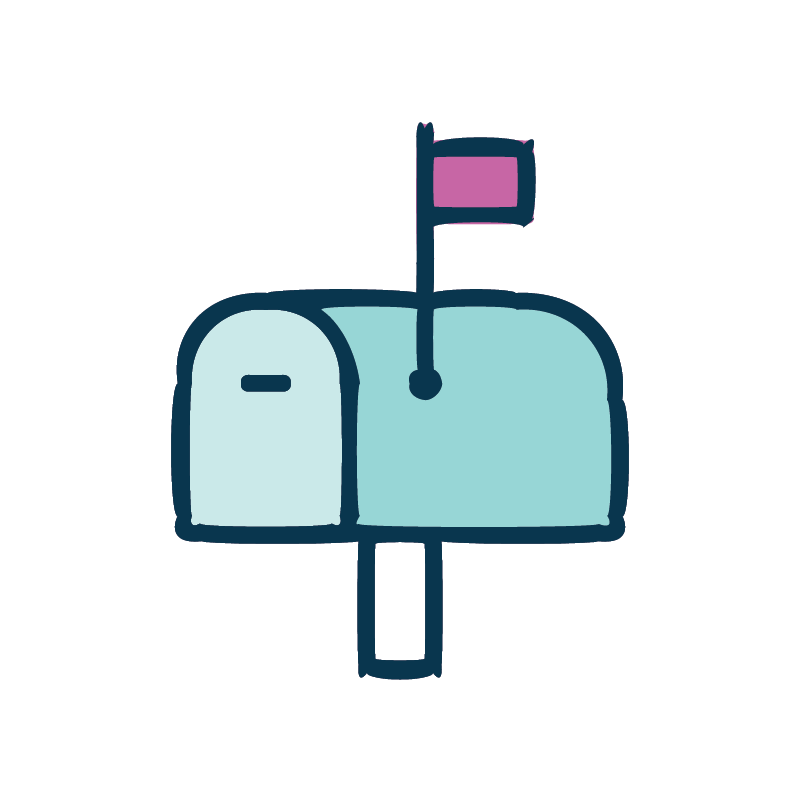 Significant delays with the USPS have happened and are impossible to completely rule out.
We wish we could transform the Postal Service into a 100% efficient service but we're not Oprah or NASA; we're just normal, human coffee roasters.