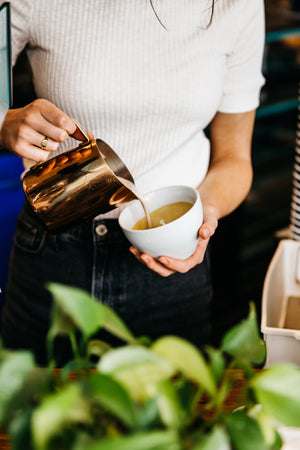 Temporary Hours + We're Still Hiring!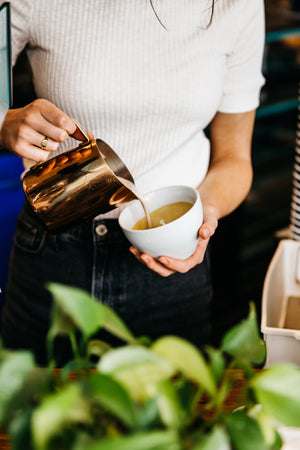 [Update: We've resumed our normal hours as of 3/21/22. We're now open Mon-Fri 7-5, and Sat-Sun 8-5. See you soon!]
Temporary Opening Hours
Due to the recent spike in cases of Covid-19, as of January 3rd we have temporarily reduced our hours.
We're now open every day 8 am to 3 pm. 
Thanks for your unending support of our coffee bar, our products, and our barista staff. We'll see you soon!
Prefer to stay in, or want to support East Pole from afar? As always, we're ready to roast and ship directly to you. Our team roasts to order so you get the freshest possible beans.
Join Our Staff
Additionally, we're still hiring full-time baristas! Click here for details and to apply (⁣Applicants with a year or more barista experience preferred!)